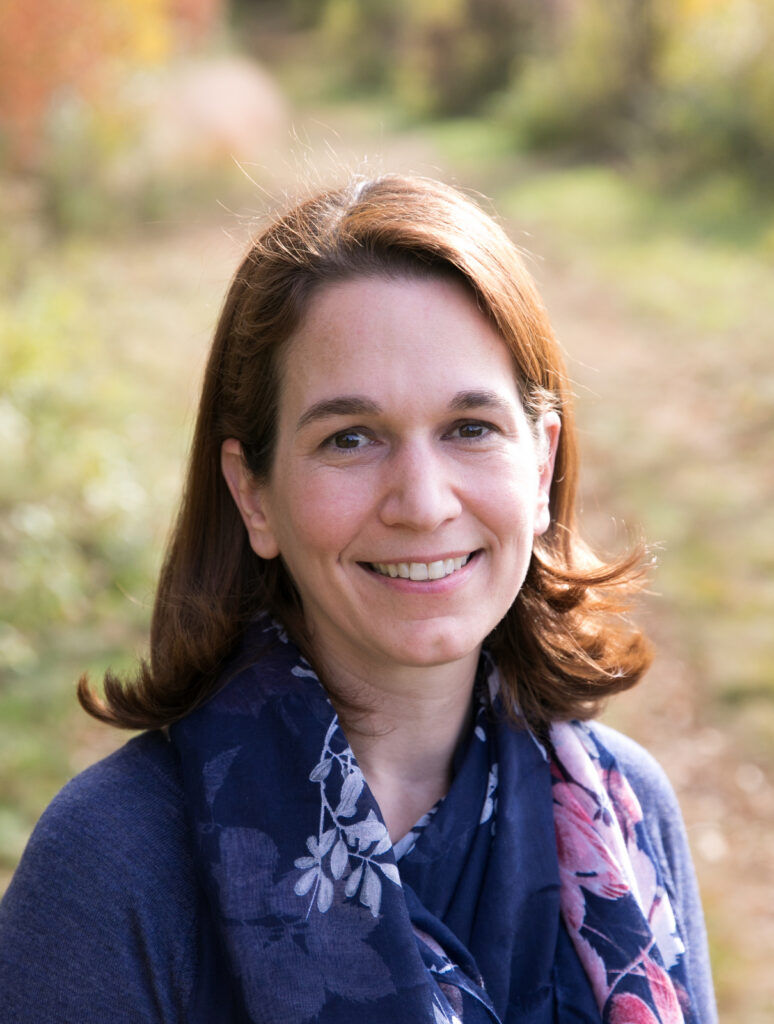 Shannon Stott, PhD
Principal Investigator
Assistant Professor, Massachusetts General Hospital
Assistant Professor of Medicine, Harvard Medical School
Associate Member, Broad Institute of MIT and Harvard
sstott@mgh.harvard.edu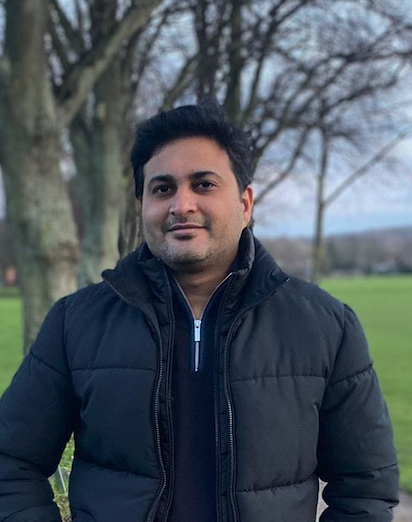 Raheel Ahmad, PhD
Research Fellow
Raheel is a research fellow in the Stott lab, where he focuses on developing microfluidic technologies for the analysis and characterization of cell-specific extracellular vesicles and circulating tumor cells. He conducted his PhD research at Max Planck Institute for Dynamics and Self-Organization (MPIDS) and received Doctor of Engineering (Dr.-Ing.) degree from OVGU Magdeburg, Germany. During his PhD, he developed a synthetic platform to investigate life-like properties of living cells by integrating microfluidics, synthetic biology, and molecular biology.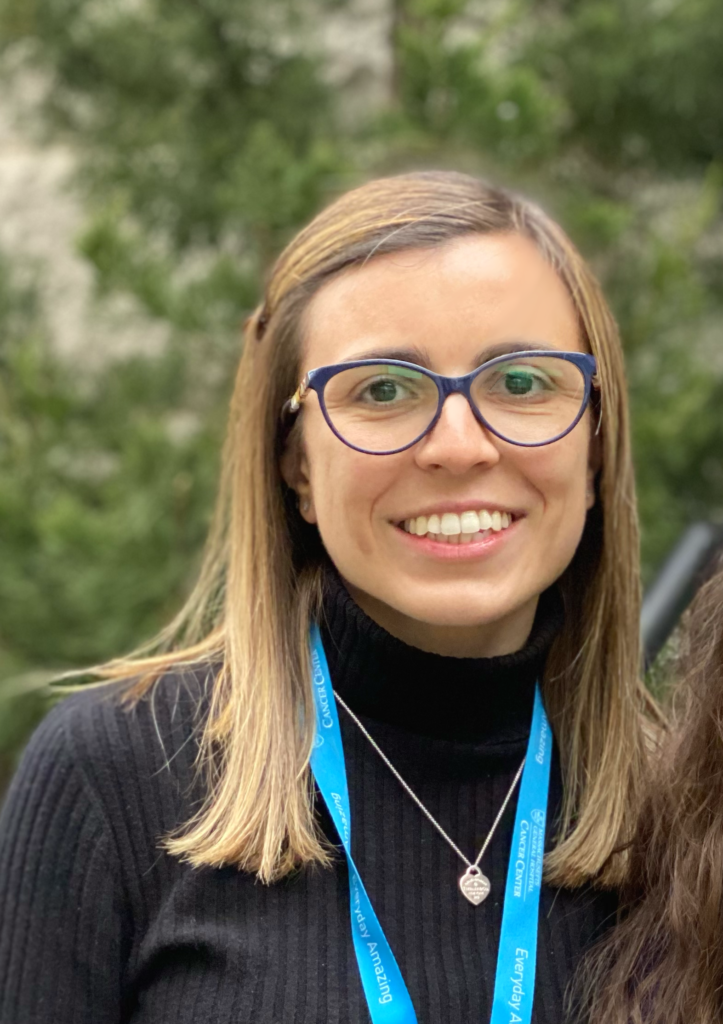 Sara Cavallaro, PhD
Research Fellow
Sara Cavallaro is a Postdoctoral fellow interested in developing technologies for the characterization of cancer cells and extracellular vesicles. She would like to use these advancements to better understand cancer mechanisms and to optimize patient therapies. She obtained a Ph.D. in Physics from KTH Royal Institute of Technology in Sweden. Her Ph.D. focused on the development of different techniques for detection and characterization of extracellular vesicles at both bulk and single-particle levels.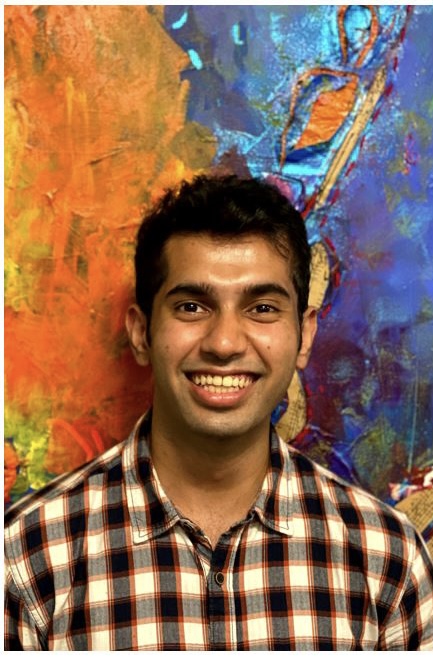 Adarsh Choudhury, M.S
Research Technician
Adarsh is a mechanical engineer who holds a MS degree from the Ohio State University. His research interests include using microfluidics to develop organ-on-chip technologies and point-of-care diagnostics. In his free time, he loves playing sports, hiking and playing music.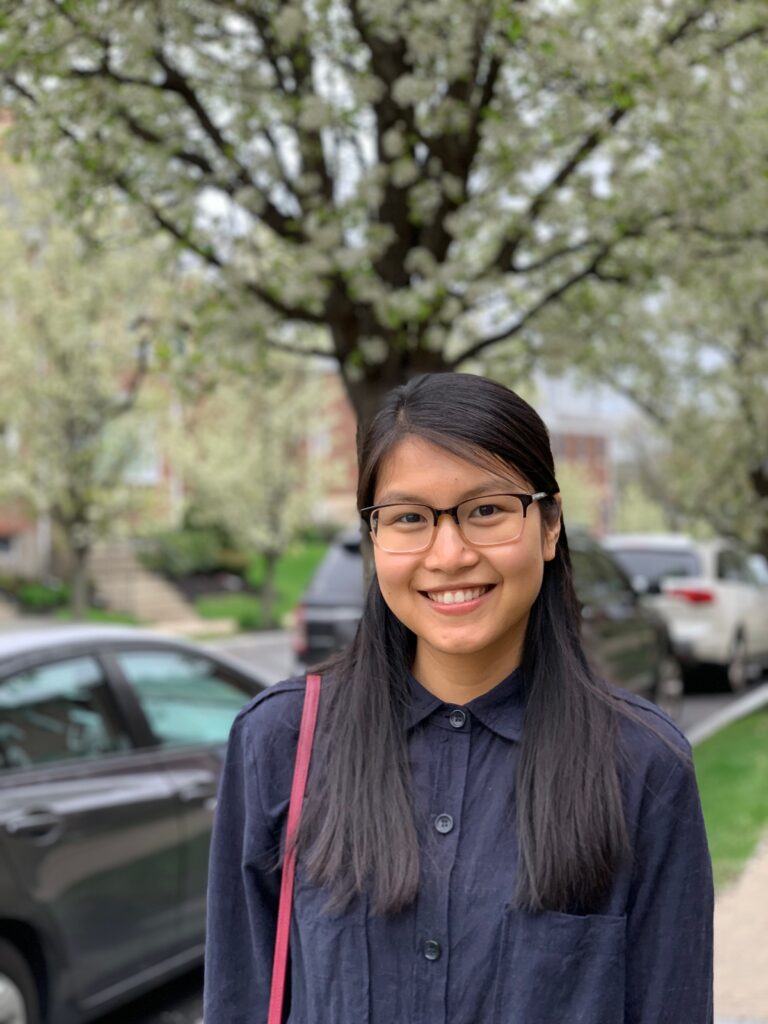 Uyen Ho, B.A
Laboratory Manager
Uyen graduated from the College of the Holy Cross with a Bachelor of Arts degree in biology and public health concentration. Before becoming the lab manager, Uyen helped develop noninvasive testing platforms for several different cancers using the Droplet Digital PCR system and microfluidic devices. She also involves in the development of the SARS-CoV-2 diagnostic and prognostics assay. She likes to travel, hang out, and explore the food scene in Boston.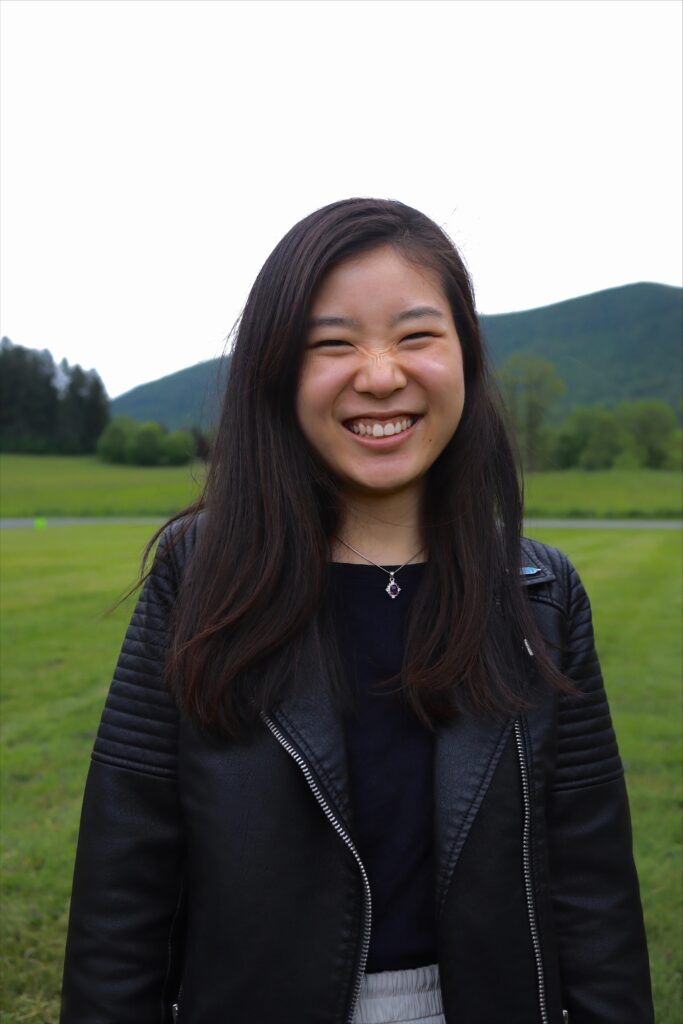 Dasol Lee, B.A
Research Technician
Dasol graduated from college in 2021 with a biology degree and public health concentration, and dreams of working in healthcare providing treatments that push the boundaries of medicine. In her free time, she loves to cook, read, and talk over brunch and coffee with family and friends.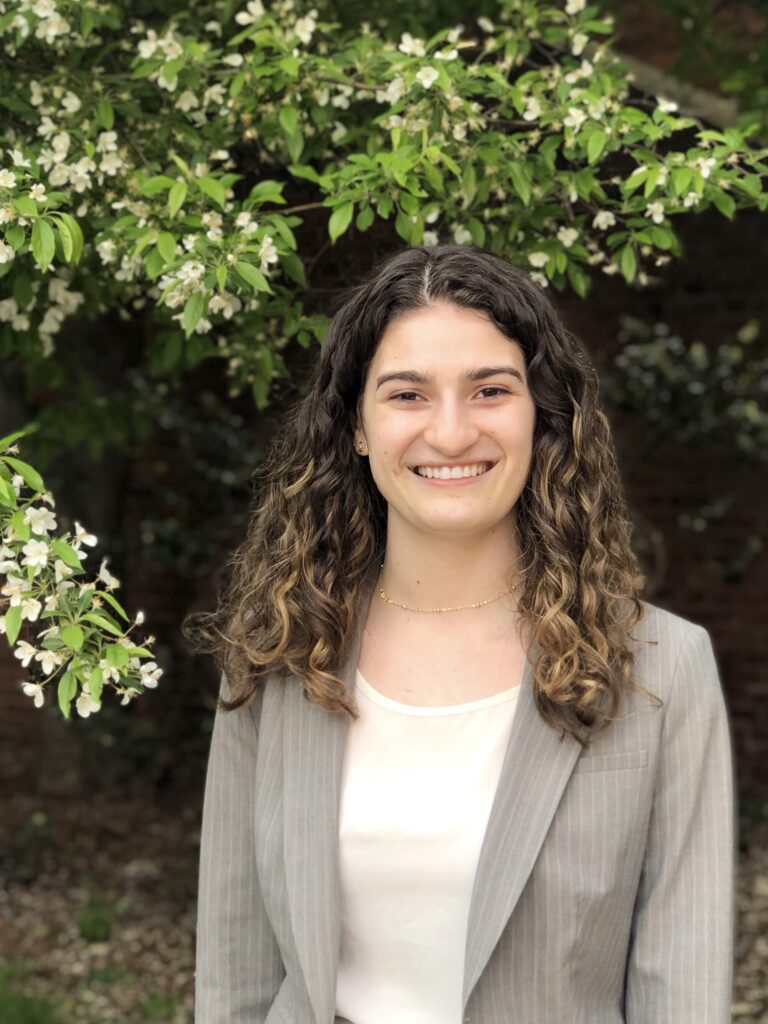 Evelyn Luciani, B.S
Research Technician
Evelyn is a research technician currently running experiments for several projects in the lab with particular focus on developing a SARS-CoV-2 diagnostic and prognostics assay. She has her bachelor's degree in biomedical engineering and neuroscience from Trinity College and plans to continue her education through a PhD in the realms of biology and disease. She is also a lover of plants and cats.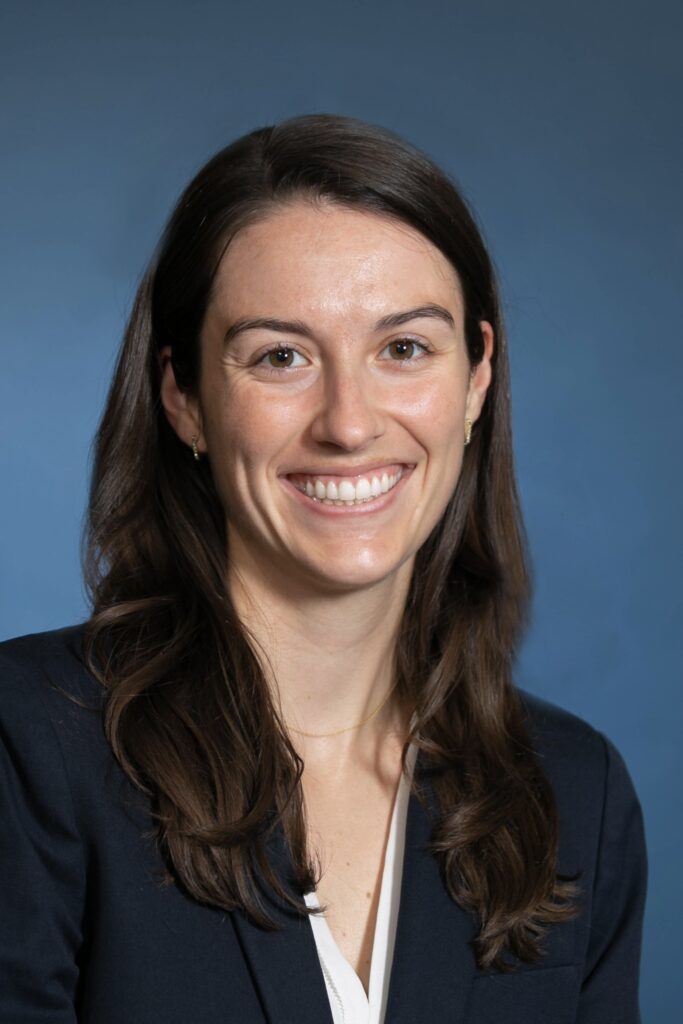 Samantha Martin, MD
Visiting Fellow
Samantha was born in Boston MA and completed her undergraduate degree in Organismic and Evolutionary Biology at Harvard College. She then attended the T. H. Chan School of Medicine at the University of Massachusetts for medical school and is now a resident in pediatrics at Massachusetts General Hospital. She is pursuing a career in Pediatric Hematology/Oncology and is thrilled to be working with the Stott laboratory. Outside of the hospital, she loves reading, cooking, and spending time with her niece and nephew.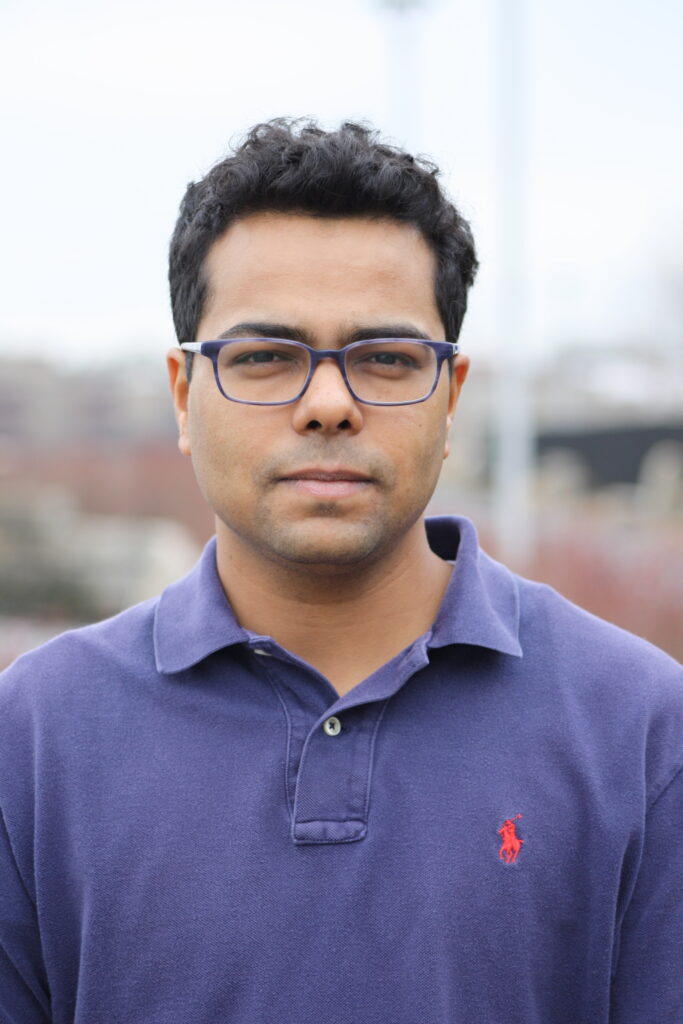 Avanish Mishra, PhD
Instructor
Avanish is an Instructor in Surgery at Harvard Medical School and Massachusetts General Hospital. The central theme of Avanish's research is rare cell isolation from large sample volumes (tens of mL to hundreds of mL) for robust liquid biopsy-based cancer monitoring, early-stage diagnostics, and cell therapy manufacturing. Rare analytes, by definition, require large sample volumes to be processed to improve the statistical reliability of detection. He has more than 15 publications spanning PNAS, Trends in Biotechnology, Physical Review Fluids, Lab on a Chip, and ACS Nano.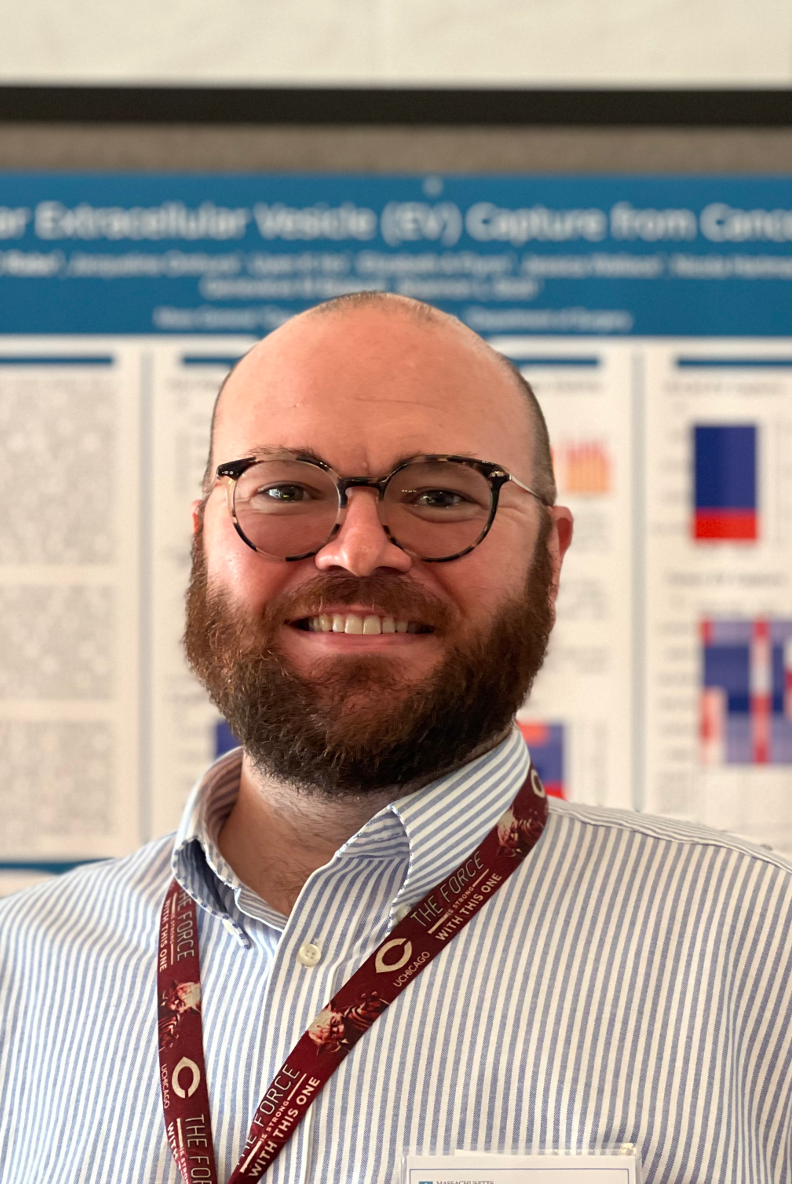 Daniel Rabe, PhD
Research Fellow
Daniel is a research fellow in the Stott Lab developing cell-specific microfluidic methods of extracellular vesicle (EV) isolation to study the role of EVs in tumor-immune crosstalk as well as their utility as biomarkers. His long-term goal is to utilize this technology to understand how EV-based crosstalk leads to therapy resistance and metastasis in cancer. He is also leading a project to develop SARS-CoV-2 diagnostic and prognostic assays using microfluidics.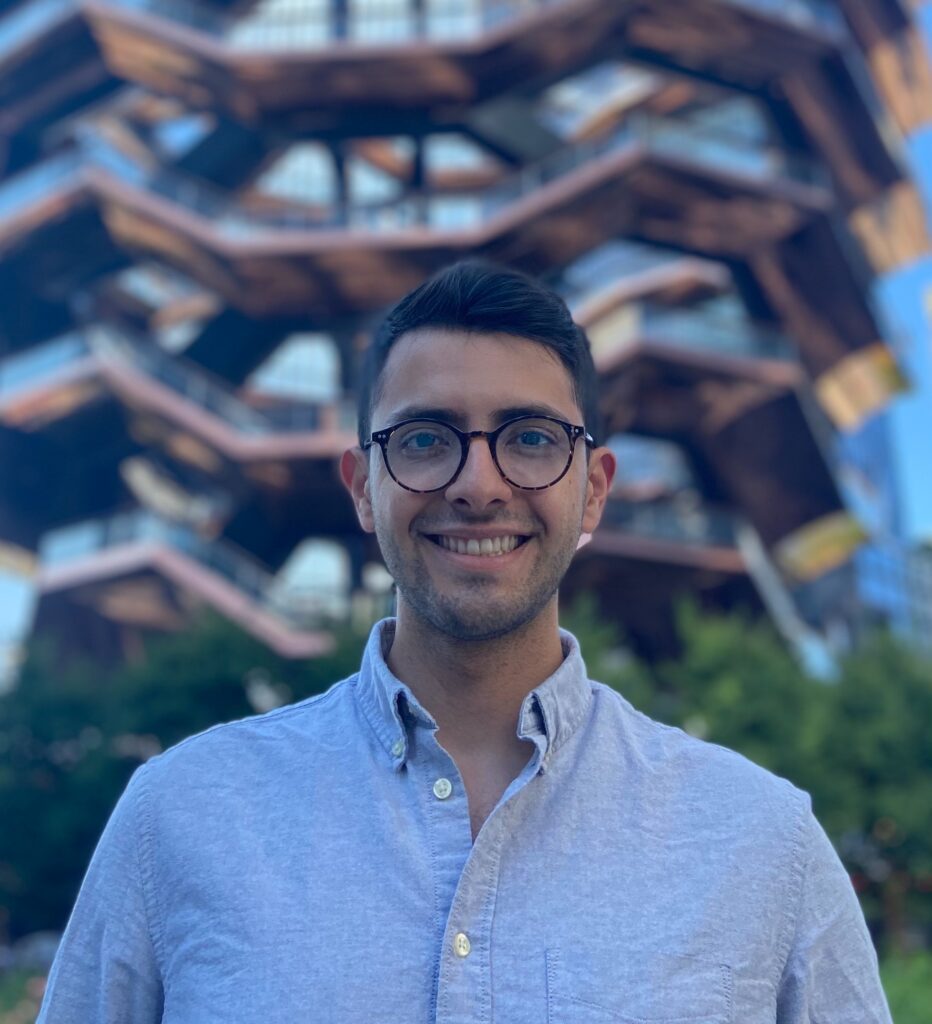 Daniel Ruiz Torres, MD
Research Fellow
Daniel loves to ride his bicycle, learn to cook, and create wonderful multiplex staining images of the tumor immune microenvironment to elucidate immunotherapy resistance mechanisms in cancer.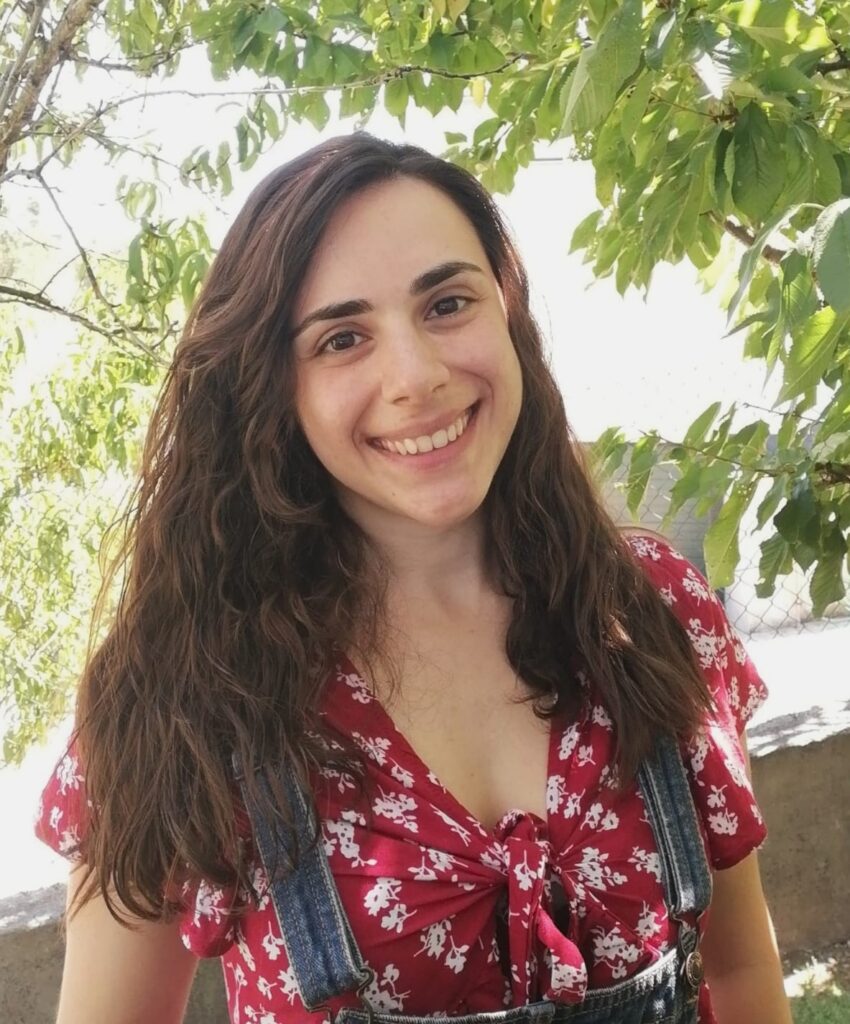 Sara Veiga, PhD
Research Fellow
Sara is a research fellow interested in extracellular vesicles (EVs). Her PhD was focused on the role of heparan sulphate proteoglycans (HSPGSs) on EV-mediated growth factor delivery. Now, she is interested in exploring the application of microfluidics technologies to isolate specific tumor-derived EVs from patient plasma as a means to monitorize tumor progression.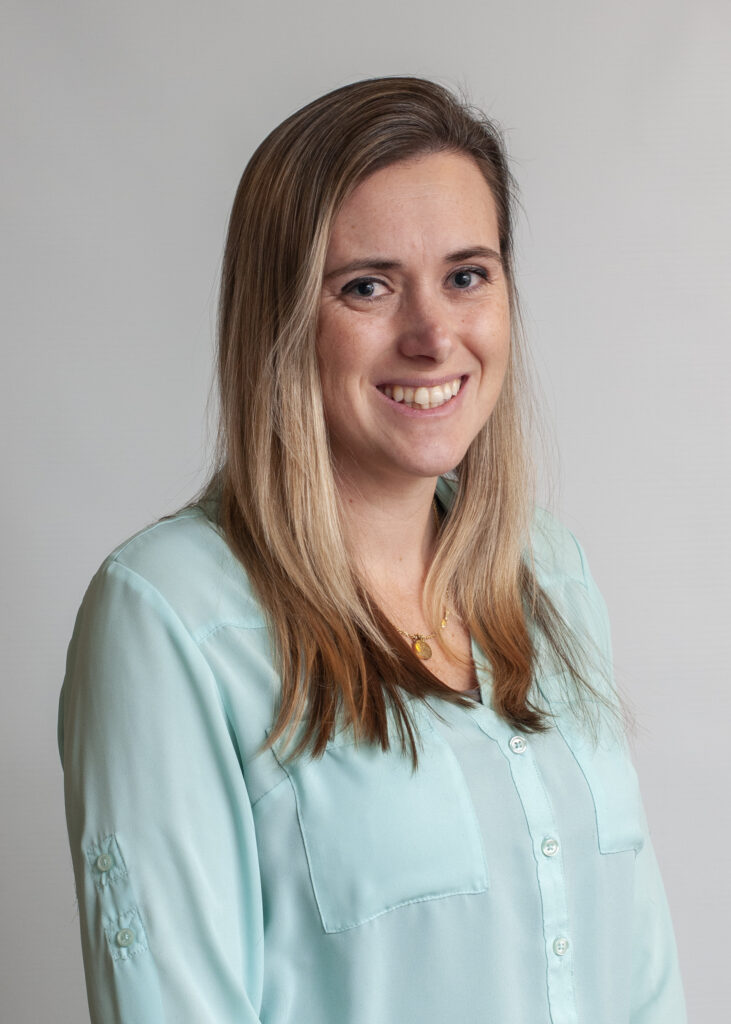 Jillian Wise, PhD
Instructor
Dr. Jillian Wise is cross-trained in cancer biology and computational analytics who is interested in how cancers develop therapeutic resistance. She is particularly interested in using resistance mechanisms to better patient outcomes.